welcome to Fang's c u l t !

F O L L O W
...

if;

blm lgbt you like vkei you respect pronouns acab you're nice ! !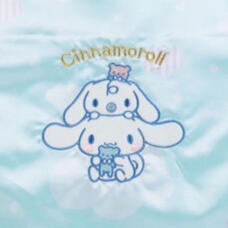 first ... M O O T S;
@yukimilka @shinitaiclub @XJapanFan2212 @rukicore @DOZINGREEN @spookyjuju777 @kiwi_kira17


F A N G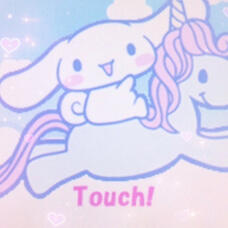 he/they/it/kit minor omnisexual ENG/TAG/JAP polyamorous neurodivergent might need tone tags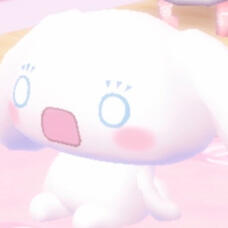 x F O L L O W
...

if;

over 20 (unless i know you)
abelist you say the r slur alm homophobic etc.
F R I E N D S;
Kas Alex Spider Madi 수아 Victoria Kalyn Cyneley Dani Atlas Ria Leanne Bonnie Sariya Nexo Leo Rayy Lloyd Connor Caden Lexi Adrian